POLYETHYLENE TUBING- FOOD GRADE
Request Info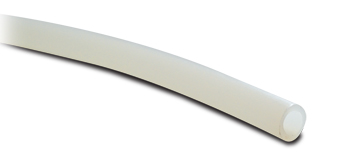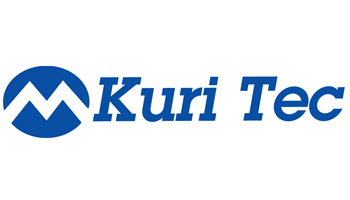 Series:
220
Application
Used as instrumentation tubing and as transmission lines for air, liquids and gases. Non corrosive, odourless and tasteless. Milky white colour. Food grade.
Construction
Low density extruded polyethylene tubing is manufactured from top quality virgin resins, is free from impurities and offers excellent resistance to stress cracking. Food grade.
Temperature Range
-45°C to +60°C (-50°F to +140°F)
Standard Lengths
2000ft
Working pressures are calculated at 70 degrees F (20 degrees C). Maximum working pressure decreases as temperature increases. Pressure ratings can only be achieved using proper coupling procedures. Bend radius is calculated at 70 degrees F (20 degrees C). Flexibility may vary at different temperatures. Please contact IRP if you have concerns regarding your application.
| | | | | | |
| --- | --- | --- | --- | --- | --- |
| Parts No. | I.D. Inches | O.D. Inches | Max W.P. @ 70°F/20°C | Wall Inches | Approx. Wt. Per. Ft. Lbs. |
| POLY-.125 | 1/8 | 1/4 | 150 | 0.06 | 0.015 |
| POLY-.170 | .170 | 1/4 | 140 | 0.04 | 0.011 |
| POLY-.188 | 3/16 | 5/16 | 150 | 0.06 | 0.020 |
| POLY-.25 | 1/4 | 3/8 | 125 | 0.06 | 0.025 |
| POLY-.375 | 3/8 | 1/2 | 100 | 0.06 | 0.035 |
| POLY-.5 | 1/2 | 5/8 | 75 | 0.06 | 0.045 |