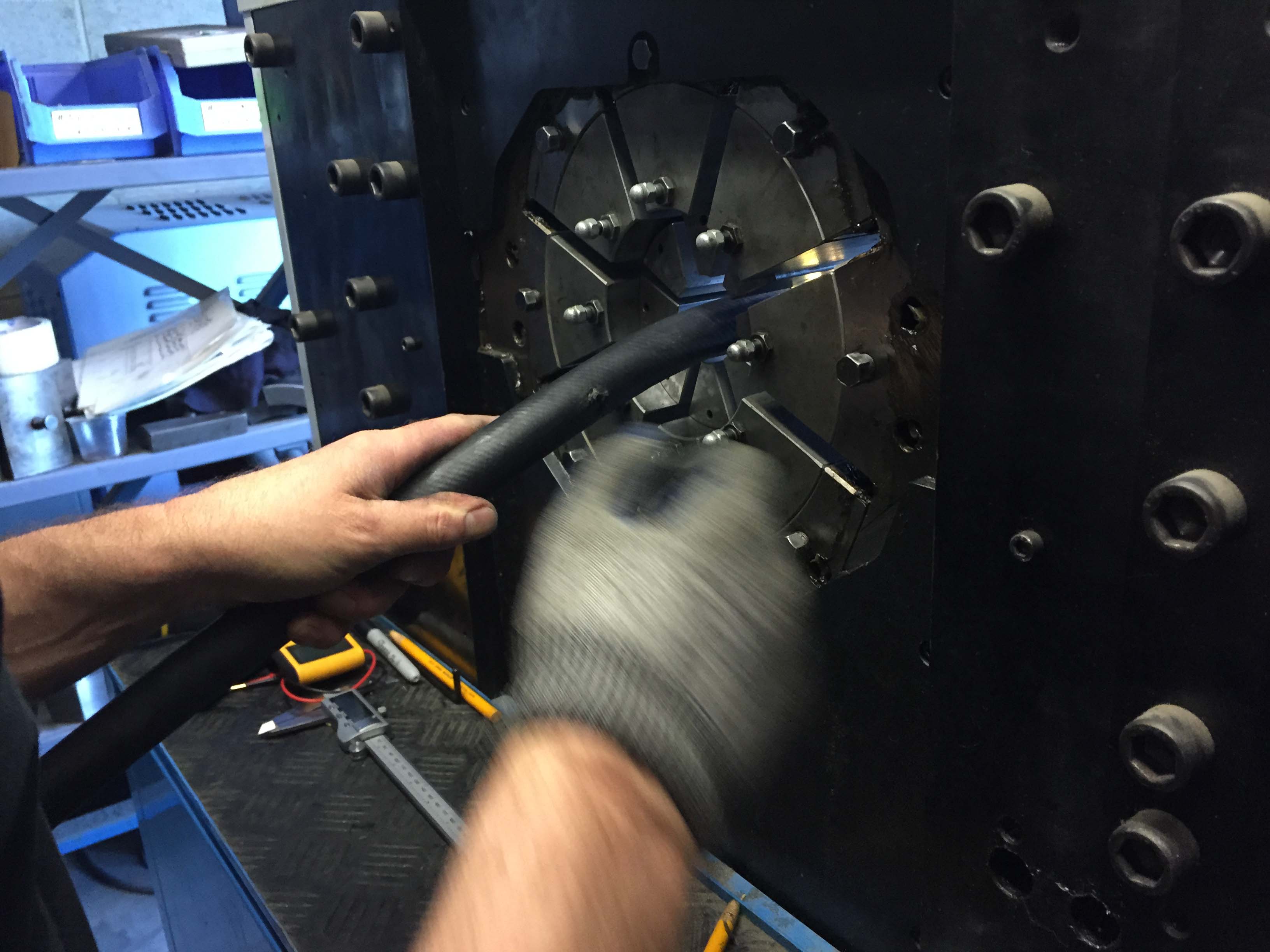 Crimping & Swaging
More and more, industry demands an engineered coupling system for industrial hose clampless assemblies. IRP can crimp up to 6"ID on our Finn Power FP160VS. This process offers 360 degree uniformed seal, better coupling retention at higher pressure and no protruding metal clamps which may cause injuries. Should your customers require an external or internally swaged hose IRP offers internal expansion up to 4" and external up to 6" on our Dixon Holdall Ram.
CRN REGISTRATION
IRP can provide approved hose assemblies with Canadian Registration Numbers (CRN).
PRESSURE TESTING
Test reports and tagging may be supplied on both new assemblies and used assemblies.
MARKETING SERVICES
IRP Offers a suite of value added services to help customers with the distribution of our products.